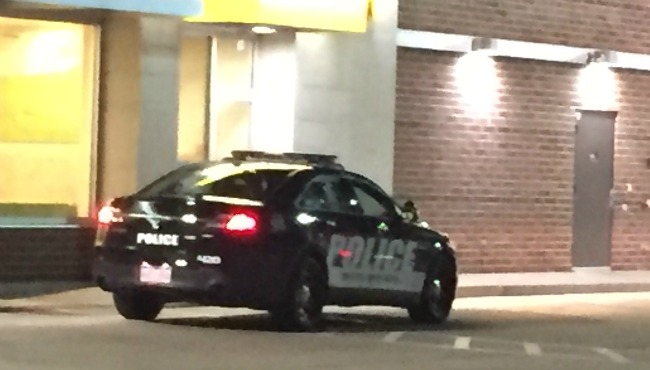 On Tuesday, at around 2:45 in the afternoon the "Your Jeweler" store in Harris County was the scene for a huge shootout between three robbers and the store's owner.
The incident began with the three men, all armed with pistols of their own pulled into a neighboring car wash parking lot, before picking their moment to rush into the store, brandishing their weapons and demanding the store's 66-year-old owner hand over the jewelry.
It appears that the store owner did not comply with the orders, as a struggle quickly began between him and the robbers, that caused Your Jeweler's owner to be wounded via a pistol whip to his forehead.
Following this, according to Lt. Thomas Gilliland of the Harris County Sheriff's Department, the store owner "Managed to retrieve a pistol that was inside the store. He exchanged gunfire with the robbers … "
In what was certainly a matter of life and death for the store owner, he managed, in the fray, to shoot two of the three attempted robbers, killing one on the scene and injuring another. This quick spray of bullets caused the third criminal to flee the scene after seeing the results of what happened to his counterparts.
The man who escaped, named Cortez Harris, was later captured by Harris County Police, the injured criminal was found in the hospital to have received two gunshot wounds in the firefight. There is currently no word on the severity of his condition.
As for the store owner, he received medical attention for the pistol whip wound to his forehead, and beyond that will be free to go as he pleases as the police fully see him in the right in this case.
"The shop owner has a right to defend himself and his property. It's fortunate that he wasn't hurt badly. He had a laceration on his head due to the pistol-whipping," Lt. Gilliland said.
What do you think of this story? Do you think the store owner was lucky or do you think he's done some Firearms Training? Let us know your thoughts in the comments below.